When someone is on top of you, beating the snot out of your face, you are not thinking about "why" he is doing it. Not the psychology of why. Not then. But when?
But later in the "drawing room," it might at least be interesting?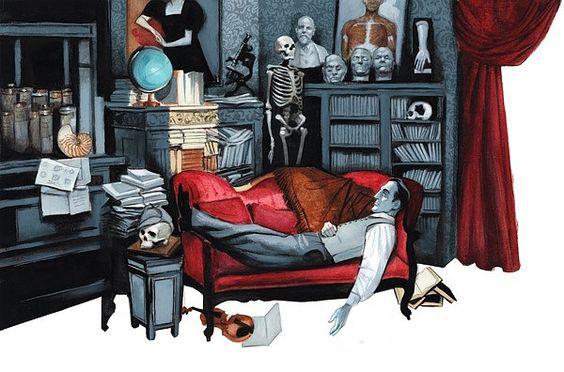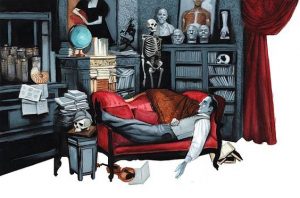 In my courses, in the "genesis chapters" of them, if you will, I place major league importance on the "who, what, where, when, how and why" questions. I…we…need this mandatory outline to properly prepare for the interviews and ambushes in our lives. And so, securely fastened in the formula of this "bible" is the "why question." Why is he, she, they committing this crime? This war? There are other whys also.
I think that some people in the pursuits of fighting or self-defense – whatever you want to call it – may find this "why" too interesting in the wrong place and time, so to speak. Often at the expense of the vital, physical fight training time. I cover the subject briefly in seminars, but not too much, because it is a "drawing room study" and not something to over-dwell upon in action, physical seminars that I and most people conduct and attend. If you are teaching in a room full of sweaty guys and gals with mouthpieces, that is not the time to start a psychology session.
When? For example, I cover the "why" extensively in my book, Fightin' Words, for one avenue because I too am overly interested in all these "why questions." They are fascinating. I just find them fascinating. "Why" covers a wide berth of psychology, culture, history, economies, brain maladies and disorders…on and on. Why? Why? WHY! Why also helps you unravel the other "who, what, where, when and how."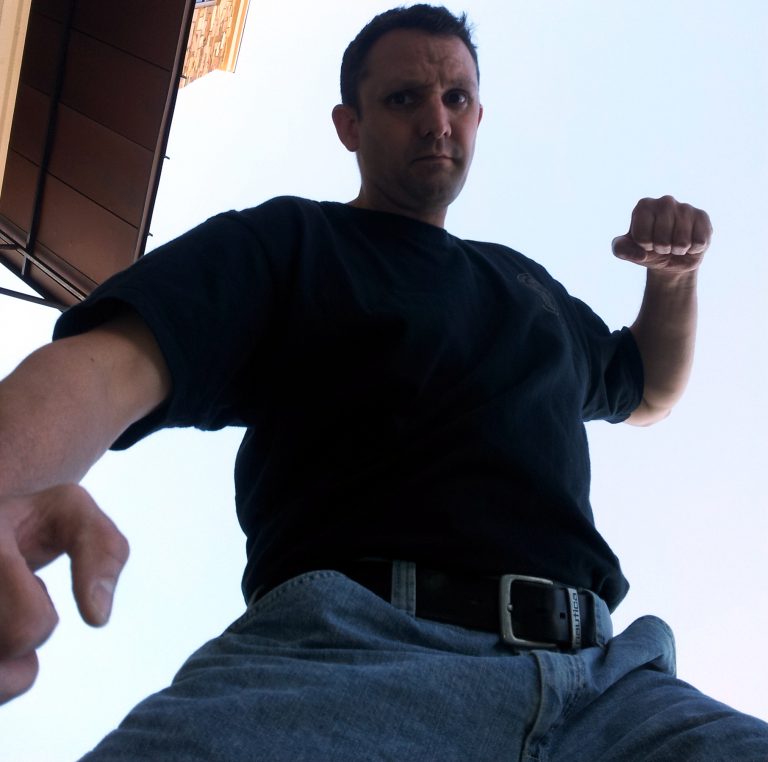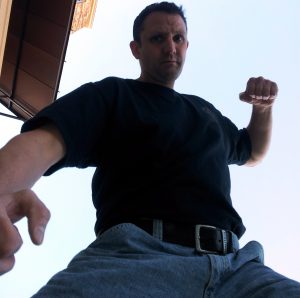 The "Ws and the H"- the genesis of fighting, crime and war. The biblical questions. Not to be ignored. Just remember the best "where" for the "why" questions. Best mostly… for the drawing rooms, I think.
Get Fighin' Words! The paperback, Kindle or e-book