Trauma and drama. Years ago in a seminar in Kentucky, USA, an attendee, someone with zero martial or martial arts experience, just a regular guy attending a gun and knife seminar, asked…
"Someone confronts me over something. Maybe there will be a fight. It's – you know- getting tense. If I pull my knife to…to scare him away or defend myself? And he is carrying a gun? Or a bigger knife? Will this cause him to pull his out? Have I caused him to escalate the fight?"
"Aahhh, yeah, that could happen," I said.
"That's pretty messy," he said.
"Yeah," I said.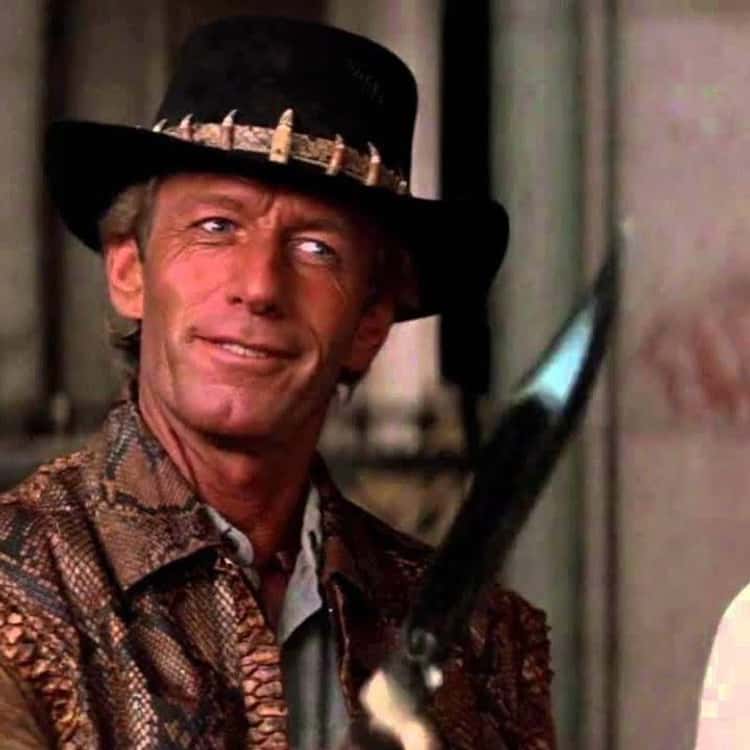 And everyone stared at me for follow-up, words of wisdom and some "magic bullet" solution. I have none, except to remind, "Violence will almost always suck."
People want "magic bullet" answers to a lot of complicated, situational, self-defense questions. There's always big talk in the self-defense industry about "avoidance." If too late to avoid, then next up in the event list is what they call "de-escalation." Avoiding and de-escalating a common knucklehead before a fight physically starts is a small cottage industry of money-making. Some instructors confidently dole out magic bullets and solutions to confrontations.

"Say these things!"
"Do this!"
"Do that!"
"Stand like this!"
"Don't ever…."
Now, I think it is certainly good to be exposed to all these ideas and methods. Sure. Why not? Do so. But as an obsessed skeptic, I see the false positives of the advice. I have investigated a whole lot of crimes through the decades; and while there are identifiable patterns and surprises, chaos can sure still reign supreme. But let me summarize by calling it all "situational."
In the end, solutions are situational. Like calling plays in a football game, it depends on the situation. How you stand and what you say or do should be situational. Custom-built.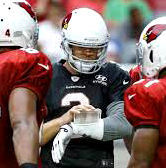 Other than an ambush, there's an argument-confrontation. Then maybe a fight Given you have already performed all your pop/psych, lingo-bingo, avoidance and de-escalation steps, is it legally time to pull the weapon? You are armed under your coat or in your pocket with a knife or even a gun, and this verbal voodoo just ain't working! "I'm singing the wrong song!" "Calling the wrong play!"
The mean man won't leave! Or worse, the men (plural) won't leave. Do you pull that weapon out? There are some situational concerns with doing this; and these concerns certainly do involve the overall escalating ladder of weaponry, violence, and legal problems. Even a facial expression and certainly striking a fighting stance can escalate the problem.
Here are a few facts and related ideas on the subject to kick around:
Fact: Some people do leave. You have the lingo-bingo and dodged the fight, or you have vamoosed yourself! (It's the old, "why did you go there and why are you still there"?) On the flip side- will he leave? Will your pulled weapon make him leave? For many a year, 65% to 70% of the time when a knife or a pistol (sticks, by the way, are not in these study figures) is pulled in the USA, the criminal leaves you alone (old DOJ stats, old as it became harder and harder since the 1990s to find these numbers, as I don't think the liberals like the message.) I have often heard the easy average of 67% used. But investigating crimes, I must warn folks that this is not as clean and simple an escape as it sounds. You pull, he walks away? Not so simple. There are many emotional, ugly events that happen in this weapon presentation-confrontation, even if the bad guy eventually leaves. In my experience and study, if the criminal is alone he might be quicker to leave, but if he is in or around a group, "his" group, he puts on more of a show before leaving to save face. We discuss these details in certain topical seminars and other specific essays. But a command presence while holding a weapon is worth looking into a mirror and practicing. I am sure Clint Eastwood did. And like actors practice their lines, it's good to practice some lingo-bingo. Oh, and by the way Gorgo, you can't shoot everybody.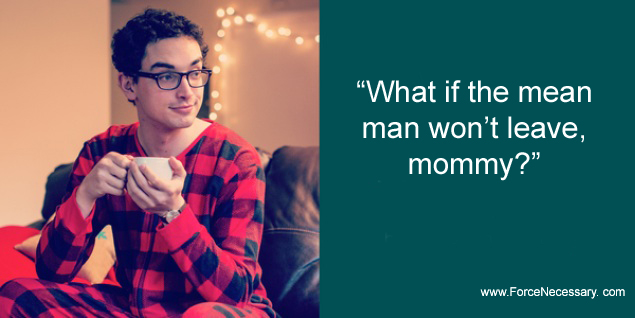 Fact: Some people don't leave. The good news with the 65%-35% split that if he will leaves 65% of the time, then you may only have to fight about 30-ish% of the time! So 30% of the time, 3 out of 10 the opponent does not leave and the fight is on, whether he is unarmed or armed, alone or with a pack. The bad news is when you are now in that "unlucky 30%," or you might say you are now a 100%-er. You are 100% there and stuck in it. A hand, stick, knife, or gun fight! Your 6 out of 10 wins has turned to a 1 to 1 because, it's you. You!
Fact: Yes, Some people are armed. You read it here! 40% to…gulp…90%? If you pull first, will he pull a bigger one next? General USA stats quoted for many years past say that 40% of the time the people we fight are armed. A few years back the FBI upped that anti. One retired state trooper deep dove into the stats and declared that NINETY percent of the people we scrap with are armed. Wow. 90%! That shocked me and I can't imagine that. And another gem to add in is that 40% of the time we fight two or more people. Hmmm. So 40% (or 90%?) or more armed times 40% multiple opponents. Not a healthy equation. Lots of people. Lots of weapons. Lots of numerical possibilities. Lots of situations. The "smart money" in the USA or anywhere else is always bet that the opponent is armed.
Facts: Times and reasons to pull weapons. Back to the Who, What, Where, When, How and Why foundation questions I harp on. Time to pull relates to when? And reasons to pull relates to why? Logical and physical. Time and reason might seem the same, but defining times and reasons in your mind and for your training is smart. Be a legal-beagle. You may as well check into the de-escalator cottage industry and evaluate the material. Even I have suggestions on the subject as I know there are "scripts" to life, and criminal-victim exchanges often follow a script. Dialogues. Good to ad-lib. There is a script book to violence and you don't want to be in that movie. Their movie.
Hock's email is Hock@SurvivalCentrix.com
A free, full training film a month on Hock's Combatives TV Channel. Click here.