Knives have personalities. The generic look. The generic history. Military look. Kitchen look. Slashing look. Stabbers. Think of some more! Even the personality of the person carrying or holding the knife changes the…personality of the knife. The personal attachment look. What is the personality of your knife? I think there are several factors in knife personalities.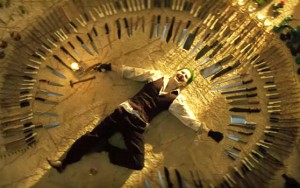 I think there are several factors in knife personalities.
Culture of the knife Personality – One is the culture of the knife. Certain edged weapons have a history, a geographic flavor. Just think of the Japanese Tanto. The Kris. The Bowie knife. The Italian stiletto. The medieval dagger. The double-edged, commando knife. One in the martial business, or the knife aficionados, or makers recognize the aura/genre of many knives. This cultural attraction alone might be a main reason someone buys to collect, or buys to carry a knife. Somehow, some way, the look captures one's fancy, imagination, expectation or whatever connection to books, movies, TV or past affiliation. Sort of a mysticism we mentally project upon a simple inanimate knife. After all, what makes us select the cars, pants, churches or sports teams we do? We are tribal, particular and peculiar from our hats down to our shoes. Hats and shoes as in style that is, not in size. We can't change the size of our head or our feet. We can change the size and shape of a knife, but will the size be appropriate for our…"heads" and "feet?"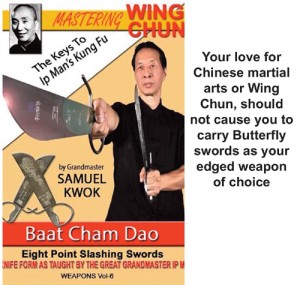 Slashing, hacking and stabbing personalities – The shape and size of the knife tells an experienced handler what it can do best. Some are better hackers. Some long, thin ones are better stabbers. Some are wide and are better shaped for slicing. Like a carpet layer needs a certain angle for exactly what is needed, so do all knife users. A novice to so-called, knife "fighting," a new-be to say, construction work, will not know what kind of knife does what best. Experience and education is called for.
Personal, knife personality examples – I knew a Green Beret, Vietnam vet who passed on standard Army/government issue knives and preferred his old own Bowie Knife, replete with a carved stag handle. It was a family heirloom you might say, and therefore more important to him than any generic, legend of Jim Bowie. He said it gave him a certain power, a certain mojo from which he garnered mental and physical strength. This is a personal touchstone, reminiscent of many cultures, such as some of the native Americans might carry a medicine bag of mojo. Same-same. 
Another friend of mind sought an old-fashioned, traditional looking (and hard to open) pocket, folding knife with stag handles, with multiple blades, because his dad had a similar one and it was lost through time. Both, more "personal, private" personality, touchstone selections. Still, with game points awarded for symbolic and personal mojo, on the battlefield or for back porch whittling, the knife size, shape and handle must fall within a scope and range of usable practicality and common sense. Switch this over to a parallel concept – you wouldn't a pack a flintlock pistol around for self defense, just because you love the early American history era. Extrapolate this idea over to other weapons and survival.
What personality knife do you really need? – Not just want for whatever abstract reason, but need? I think we have to return to the classic, Who, What, Where, When, How and Why questions I use all the time to best determine this.
Who are you to need a knife?
Who are you to carry a knife?
What do you really need or want a knife exactly for?
What do you exactly expect to do with this knife?
What training do you have to make this a wise choice? What are the local laws for such a knife? What state and, or country do you live in?
What happens next? You use the knife and what will the police and prosecutors think of the name and look of your knife?
Where will you carry this knife? Job? Protection? Handiness?
Where on your body will you clip, or sheath or cart your knife?
When will you need this knife? Work time? Off-time? Daytime? Nighttime? All the time?
How will you acquire this knife?
How will you use it? Do you know how?
Why will you select a specific knife?
Another, longer "what" question. The chicken or the egg? What came first for you? Or, what will come first, if you are just now thinking about knives? That mysterious adulation of …"the knife," and then a knife training course? Or did you need a knife first for a task first, then seek a training course? This consideration might help clear a path for your knife selection and proper training. The collector, the historian, the practical user, the adulator? Who are you?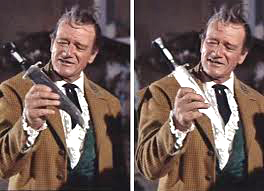 But that last line of questioning…the "why." Why will you select a specific knife? I suggest that you do not make a selection based on looks, genres, eras and or culture alone. I think you should select a knife on its ultimate practicality. Of course if you are a collector looking for this or that showpiece – "I own one! It's a beauty!" –  have fun! (I am not much of a collector of things so I cannot relate to this, but of course, I do understand a hobby.) Or, if you are fanatic about say, old European sword and dagger fighting. Whatever. Get those weapons and mess around with them. Have fun and exercise. Shoot flintlock firearms (just don't carry them as a self defense weapon).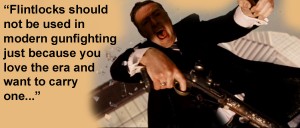 Knives have personalities – The generic look. The generic history. The personal attachment. If you plan to actually carry and use a knife? Whether on the job as a telephone lineman, a surgeon, a soldier or a cop, or just a citizen with a hankering for a knife, think of them as tools and well…think of them as shoes. You'll be wearing them too, and like your hat and shoes, you can change the style, but you can't change the size of your head and feet. Get the appropriate tool/knife. See clearly, be fleet of foot for the trails and paths of life, Kemosabe. Don't stumble around with the wrong size, else you'll trip, fall and fail. And like "running with scissors," running with the wrong knife can be a minor or costly mistake.
__________________________________
Hock's email is Hock@SurvivalCentrix.com
The Knife Combatives book, click here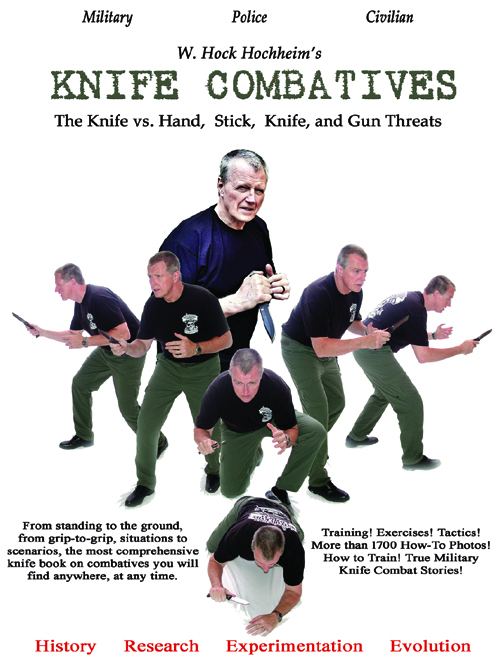 Over 300 pages.
Some 1,000 how-to photos
Oversized, hardcover with color photos 
Or, oversized black and white paperback
Or, e-book.