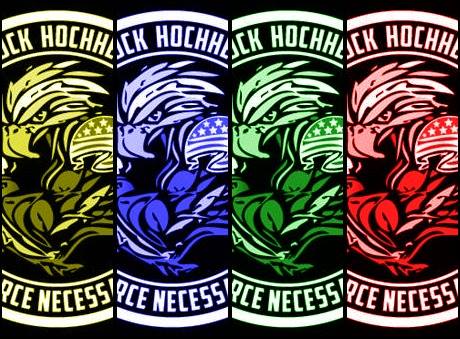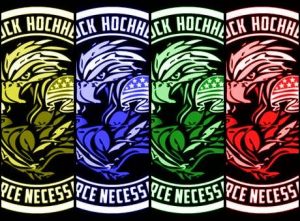 The "corporate" name for what I've been doing for 26 years this 2022, the big umbrella name is the "Scientific Fighting Congress." Under that umbrella are the 7 martial courses.
1-Force Necessary: Hand
2-Force Necessary: Stick
3-Force Necessary: Knife
4-Force Necessary: Gun
5-Close Quarter Concepts group (the above 4 combined)
6-Defender: Police Judo (The top 4 with added police material)
7-Pacific Archipelago Concepts (fun & on request)
I chose the word "congress" back in the 1990s because we are a congress of martialists, free to express, but yet connected by a very basic must-know, core I have constructed from 5 decades of training, the last 4 of them I must confess, a rather unhealthy, daily obsession.
Since the 1970s, I was a street cop, a detective, a soldier, a black belt, a bodyguard and a private eye.  I've never taken a promotional exam and remained in line operations, I've put plenty of people in jail in 26 years, from rowdy punk fighters to serial killers. I have been put in the hospital and I have put people in the hospital. Such are the ups and downs of this kind of life I chose. But, I am not a tough guy! NOT at all, I'm a nice guy, a mediocre athlete, a normal, good guy and I just know some things about fighting and violence you might not.
Everyone is different and I work off of the "who, what, where, when, how and why" questions to win and-or survive, and-or problem-solve. The big 4 groups…
police,
military,
martial arts and the
"aware citizenry"
…are my sources, as each group knows things about fighting, crime and war the others don't. I pull back the curtains until I find the back, brick wall of truth.
While any idiot can kick and punch, pull a trigger and stab, I know a good fighting system is based on doctrine, doctrine, doctrine. This is what I have tried to amass. You won't find anything artsy or sporty in what I do. I truly believe "real fighting is more like checkers and less like chess," (another motto).
"Inspire not confine" is one of my main mottos. I hope this little speech might inspire some of you in some way?
______________________________________