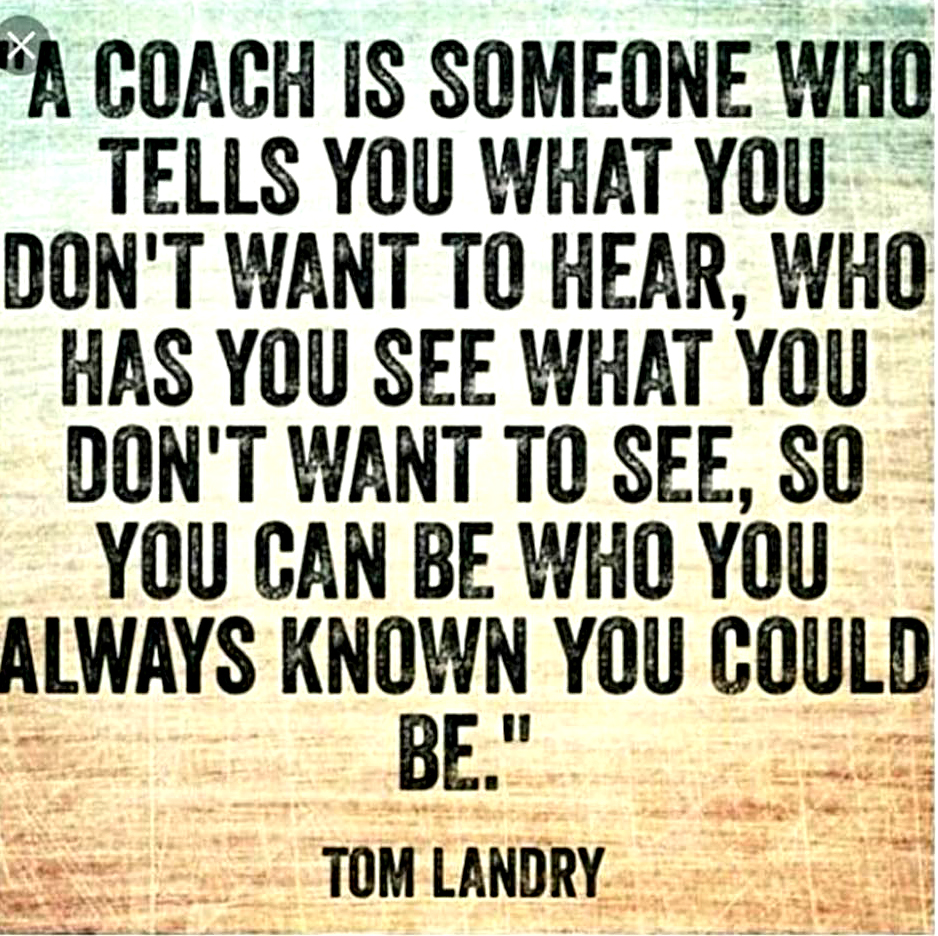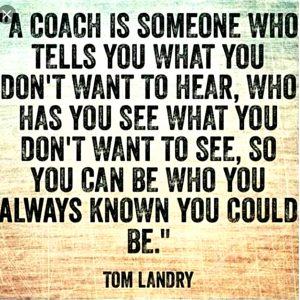 Growth. Finding new information and ideas is a never-ending, quest-job. Makes me think of the old line I never liked,
"Keep it simple, stupid."
It's a shallow line. Stupid really. (Usually known as the K.I.S.S. method) Simple and stupid are not synonymous. To me, that means "I am stupid, you are stupid and we shall remain stupid."
Einstein had another angle, saying once, "Keep it simple, but not too simple." Still, as the "master brains of relativity," he knew that simplicity…simple…is different to different people. It's…relative.
What is complicated for some, is simple for others, perhaps too simple for the occasional advanced mind or advanced athlete? This then is a challenge to the teacher-coach. You must let "advanced" people become advanced, do and think advanced things to reach their…"simple." This might mean passing practitioners off to other coaches.
YOU grow by understanding and living this concept.

THEY grow by…growing. You are vehicle, a vessel of growth. (But never let them forget the basics!)
If you aren't a vessel of growth? If you don't, then you are standing still. Staying stupid. Keeping all the people around you stupid. I think we need to kiss off the KISS method.
(Another quick point in the blood vein –
"The exercise you hate the most, is probably the one you need to do the most." – me )