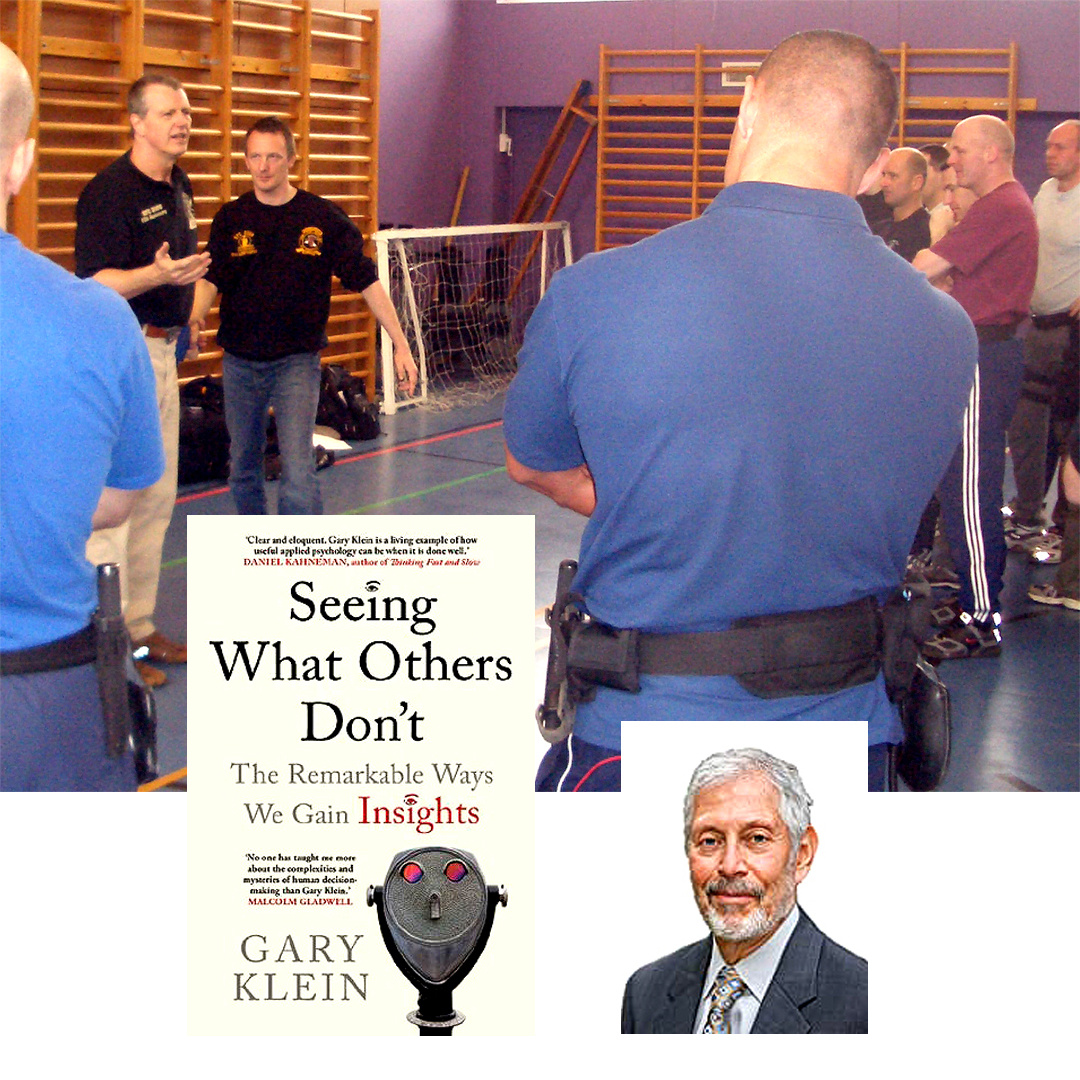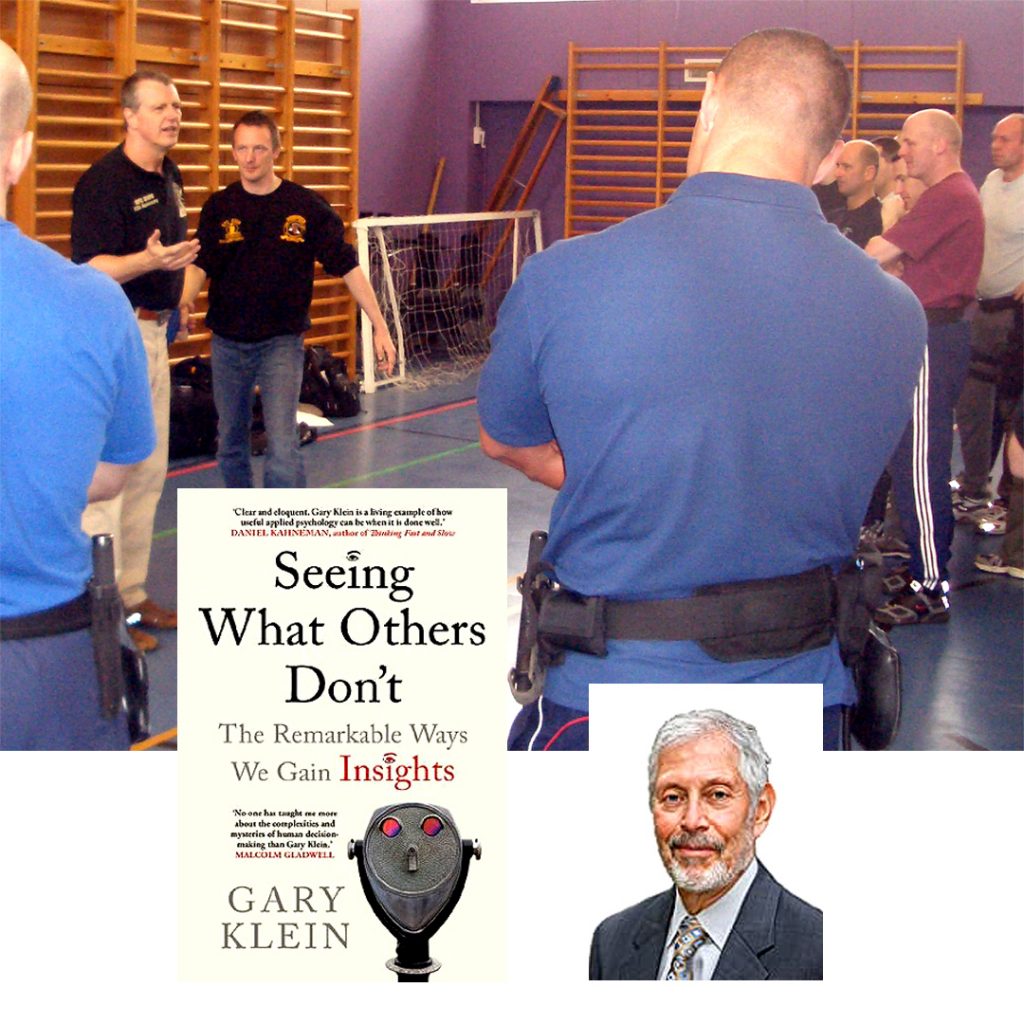 What does having an epiphany mean?
a usually sudden manifestation or perception of the essential nature or meaning of something.

an intuitive grasp of reality through something (such as an event) usually simple and striking.

an illuminating discovery, realization, or disclosure.
For me, in martial-combatives studies this is quest for that somewhat, magic moment of a new understanding and progress.
Lots of people are addicted to their martial sport or art and for many good reasons like "tribal" friendships, exercise, goal achievement, etc. and they become purposely or naively entrenched in what they do. Which is fine for them, providing they understand what I just said. Where it all fits. But, however, if they were like me years ago, doing all those things, and STILL frustrated, it is a problem. I worried, was I on "on mission" or "off-mission?" I was a soldier. I was a cop. I worried about the real world of crime and war, not martial hobbies, not arts or replicating systems. 
One day in the mid-1990s, I "awoke" with a big epiphany. As I have written here about before, and I went from "mixed-up" martial arts to "mixed martials." That is what I realized, what I wanted and needed, my real "on mission," pursuit, which in my case was the maximum, total blend of hand, stick, knife, gun ("gun" as in pistol and long gun).
Following this big epiphany, came smaller ones, like these examples:
Example 1: Finding single skill drills that work with hand, stick, knife and gun. Or as many of the 4 as possible.
Example 2: Searching for things as simple as possible, yet allowing for as little complexity as functionally possible.
Example 3: A format for individual tactics like…kicking. Take the simple front snap kick (to the shin or groin) Do it –
Standing, arms down as in a "sucker kick," work both legs.

Standing in a ready position, like a fighting stance, front and rear legs, switch leads.

Kneeling snap kicks– experiment with this if you can. Some can. Both legs. 

Grounded on your back. Both legs, with and without a "crab walk" lift.  Grounded on your left or right sides. Both legs.

All of the above while holding a stick, single-hand grip.

All of the above while holding a stick, double-hand grip.

All of the above while holding a knife, saber and reverse.

All of the above while holding a pistol, one or two-handed grip.

All of the above while holding a long gun.

Total package of the front snap kick use in reality.

Oh, and NOT barefoot!
So, just a simple snap kick? Yes and no. Total use. Of course, all of these have nuances, and it takes a veteran martialist or a smart mind to develop, fix and alter. I still have to teach separate courses for hand, stick, knife and gun.
The simple universal formula of:
1: standing,

2: kneeling,

3: grounded (on back and sides).

4: unarmed and,

5: while holding weapons.

Five universal realities-blended. The formula foundation.

Run all rudimentary moves through this formula when plausible. 
Most people want to "do their thing," follow their isolated interests for the reasons listed way above, which is fine. I still have to teach separate courses for hand, stick, knife and gun. I am paid, like a job, to make customers happy and cover these subjects separately. But my real interests lay in the big, generic quest of the blend. This blend pursuit is more important to me, and not at all important to most others. Which is why I will never become so-called "famous" in the martial arts world. I am an outlier. In fact, most people won't even read this.
There have been movements to martial blend, as in some Krav Magas and Combatives. Certainly handy and productive, but I think many do so without a formula foundation, and therefore with just collections of random sets of things thrown together. Or, the instructors cannot escape their root martial arts, like BJJ or boxing, and overdose their outlines with sport, mini-failures in reality, which leads us back to the "Mixed-Up Martial Arts" world,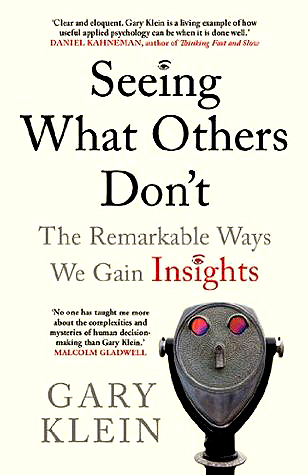 Epiphanies. Many mental experts like to suggest, that to have an epiphany, one must leave the "work table" of your problem and like, "walk in the woods" to free the mind. Answers will manifest? However one of my favorite neuro-heroes, the great Gary Klein, with a resume too long to list here, has written "What Others Don't See," his case history studies on epiphanies-insights-discoveries, and he lists another 4 big ways these lightening flashes of ideas arrive adding a few more strands of other ways too.
How does the quest begin? Inventor Charles Kettering suggests, "A problem well-stated is half-solved." I de-construct all problems by investigating the "Ws and H." Who, what, where, when, how and why questions. This helps me. Helps you?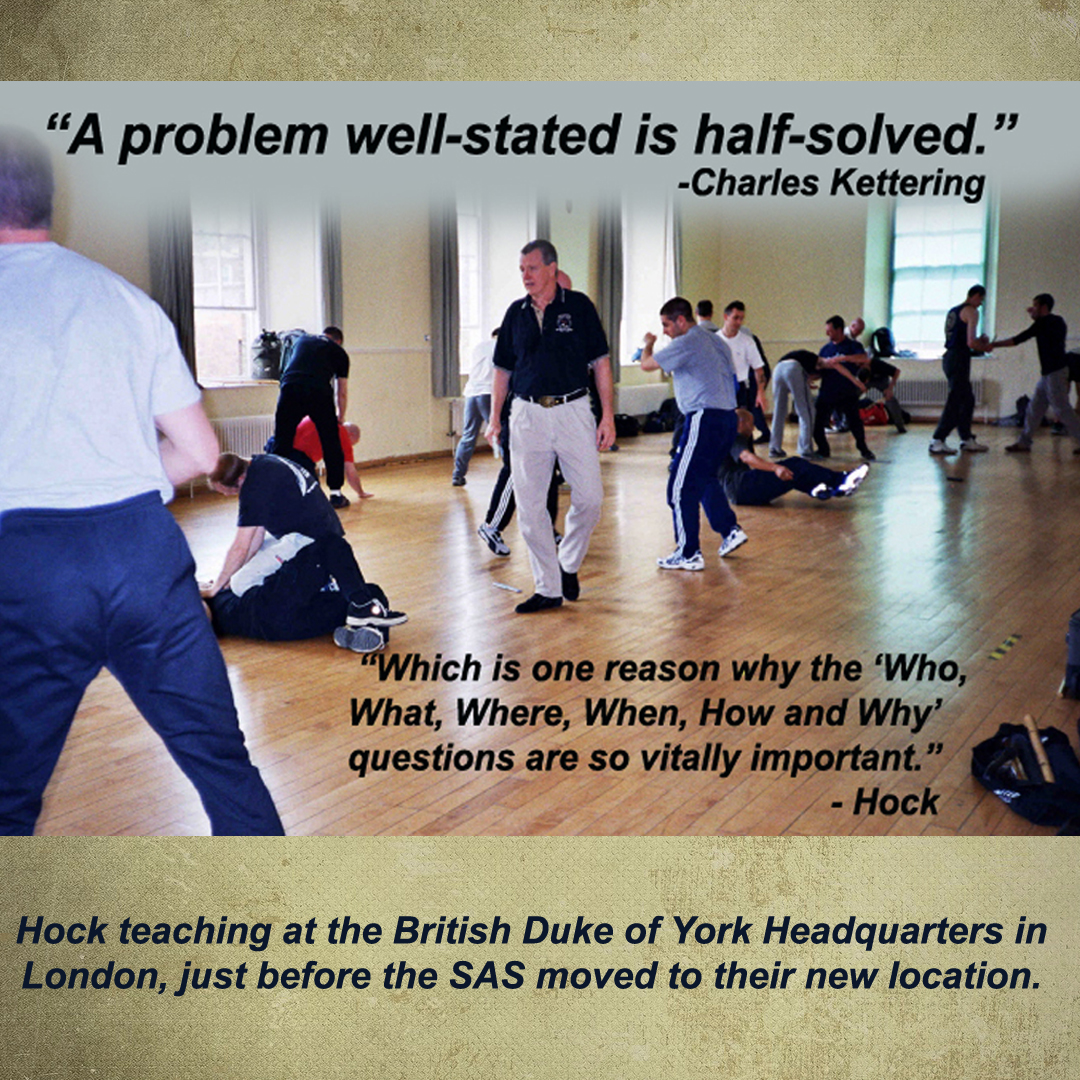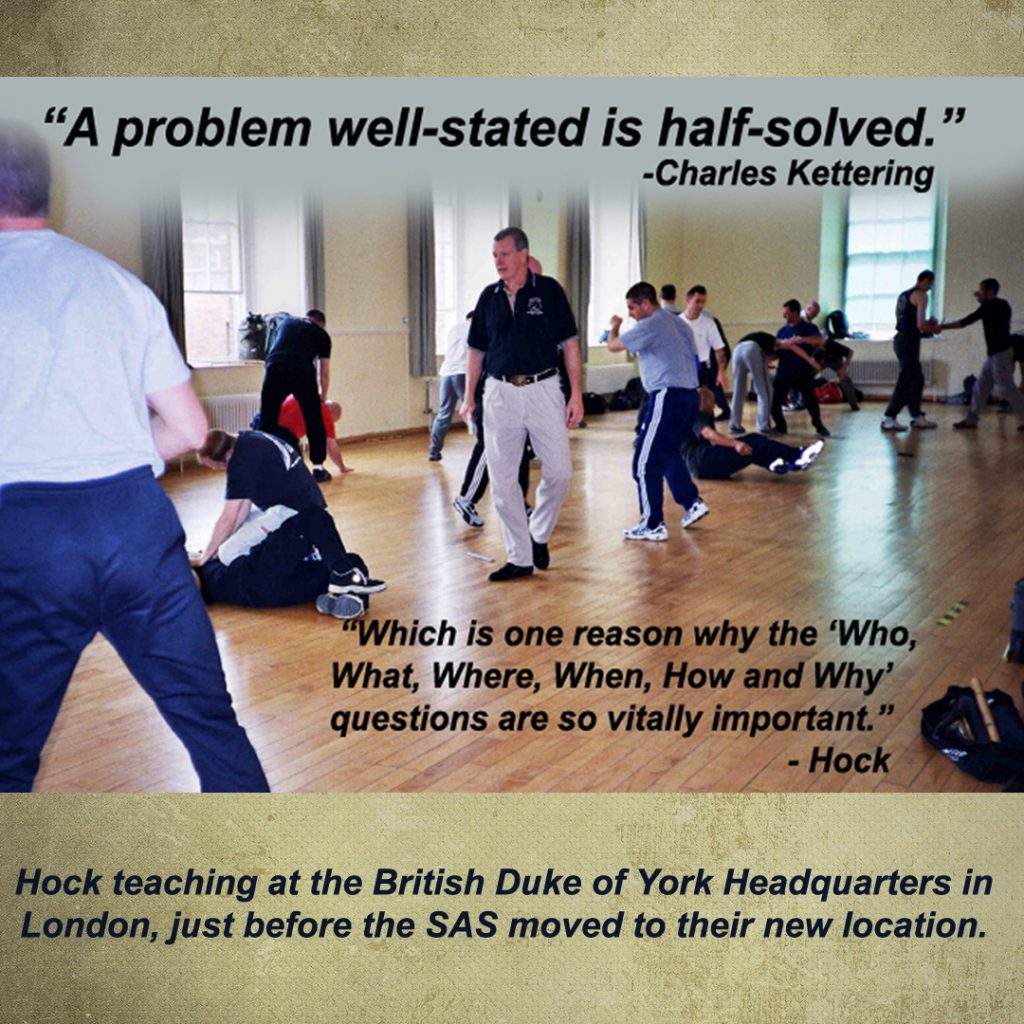 Discoveries change the world in many big and small ways. Search for epiphanies.
_____________________________
Hock's email is HockHochheim@ForceNecessary.com
Check out more, click here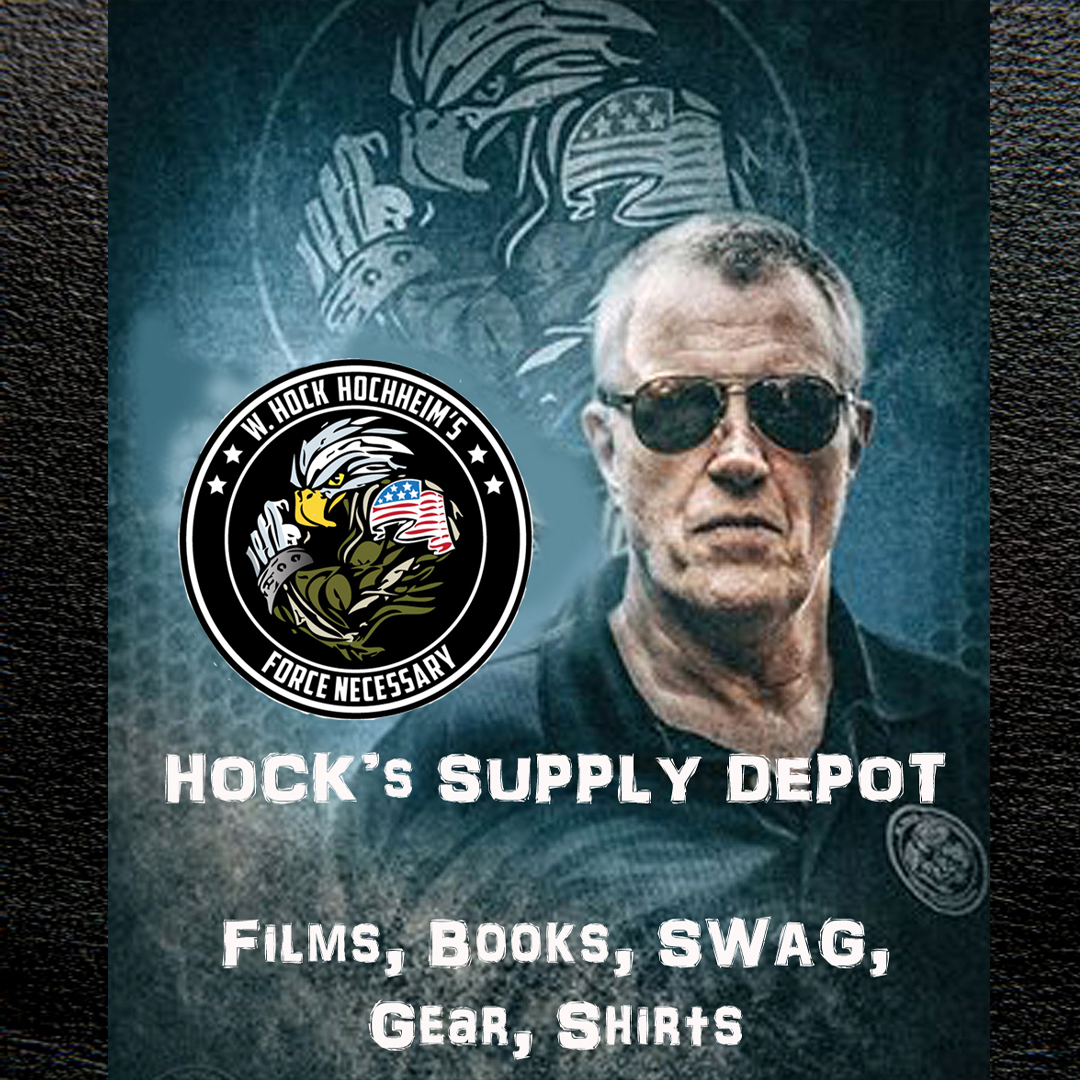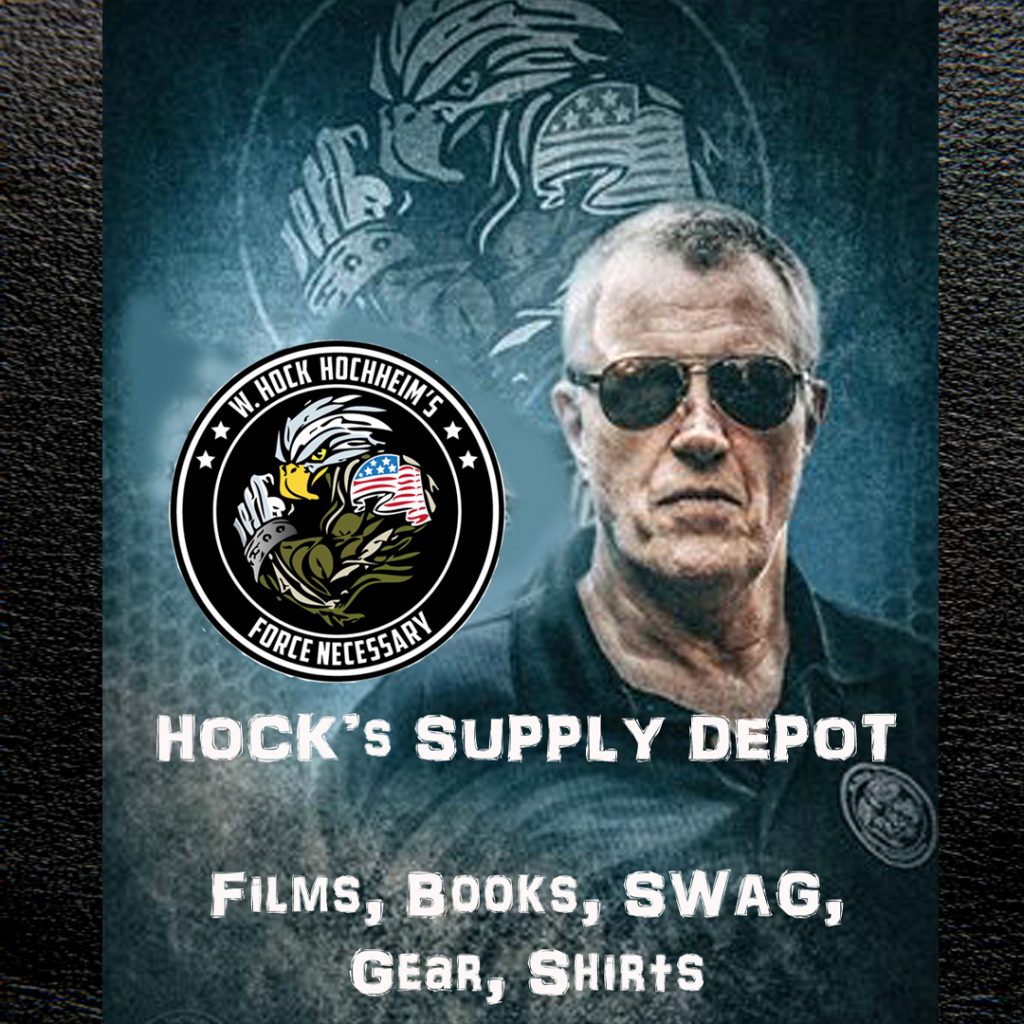 #garyklien #epiphany #charlesketterly #combatives #martialarts #martialartstraining #kravmaga #preparedcitizen #counterbladetactics #PoliceDefensiveTactics #defensivetactics #selfprotectiontraining #selfdefensetraining