I tell everyone that when I am evaluating a martial move for myself or others, in one filter I consider a two prong question.
Have I seen it done in the UFC? (or similar venue)

Should I even consider the UFC with this move?
Which leads me to the blocking naysayers. Once in a while you will run across an internet expert who declares "you can't block" in a fight, you have to just wrap your head up with your arms, or your forearms, because it is impossible to block in a real fight or an MMA fight. One such expert actually declared a challenge in a youtube video that that there is NO, ZERO blocking in fights, and NONE in MMA/UFC fights. Just head covers by forearms. He claims that you therefore must ALWAYS opt for a forearm on the head, or some sort of "turban" head wrap as the only option. He dared anyone to send him a film clip of successful blocking. 
So, In 15 minutes I found 26 photos (not videos) of successful blocks versus punches and kicks in the "UFC-ish world." I just don't care enough about the subject and about him to bother looking up film clips for him. Blocks that worked are failed strikes and are boring. Such video clips (and photos) are not plentiful because blocks are boring and who films and spreads just them? Who takes the time to cut successful block footage into film clips? There are many, many unsuccessful punches, the ratios are high. Rather they film clip and upload, successful and interesting punches, kicks and knock outs. Cool moves are in film clips. Exciting things are made into video clips. No failed ones.
But some random photos tell another story about the success of blocking, even though they are taken and spread inadvertently.
Despite the fact that Bas Rutten, who I trust WAY more for advice, has said publicly and on film multiple times that blocking punches and kicks is an important skill and to ignore people who say otherwise. Bas is not the only vet-champ to say so.
I will continue to teach blocking methods. There are plenty of photo examples of successful, boring blocking in all kinds of fights. There are successful and unsuccessful blocks. I just don't need someone telling me (and us) to FORGET them all, and erase the idea from training. To me, this is a thinking disorder.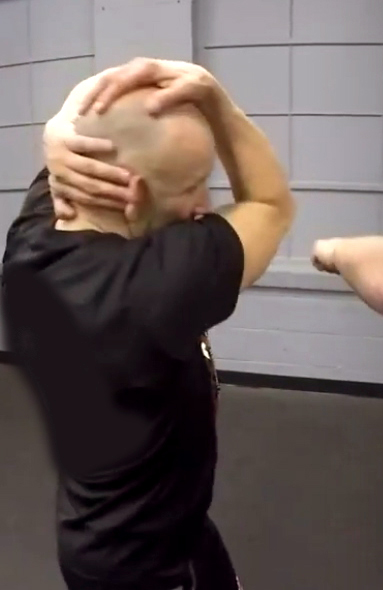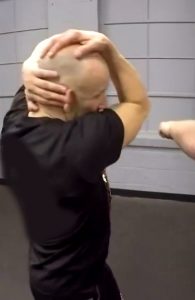 In the world of "block-don't block," what about "over-blocking when it's not needed or dangerous? Yes, this is sold to you too. Briefly on the Batman-turban-head-wrap-block. While there is a "doomsday block" as a last resort move, reserved for the cornered, or the floored pummeled. Sure. But, must you constantly wrap your head like a turban versus every strike? And 98% of the time, who has the time and skill to spot an incoming fist and wrap their arms around their head, (losing much vision, exposing their torso, also allowing the enemy to step closer in, etc.) then unwrap their arms to strike back. Who has this in-and-out, wrap-unwrap arm speed? If this is an overused go-to, mainstay of a system, then this is a sales gimmick, ad fad. To accept this idea as main response is shallow thinking or a thinking disorder.
I might add that a few of these turban practitioners have been struck on their hands while on their heads and have suffered some broken metacarpals. Military, martial and police vet Loren Christensen adds, "And head shielding hurts the arms when the puncher isn't gloved. Get punched bare knuckle a few times in the forearm and one or more strikes a nerve(s), the shielding arm becomes useless." If it were so wonderful you would see it more among the trained. Most of the time it is not needed, nor efficient. And good martial system doctrine is about efficiency.
Anyway, back to "block-don't-block," the main event of this essay. I am a little pissed that I now have to load, one-by-one, some of these successful blocking photos. But, for your entertainment I will include just some of the them as a sample collection to file away in your brain and in your notes, or to show naysaying idiots. I have many, many more such photos. How many do I need to show?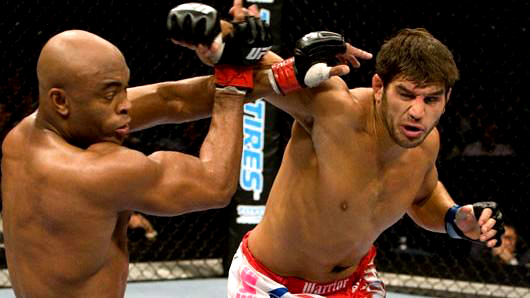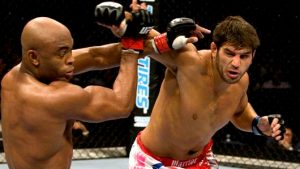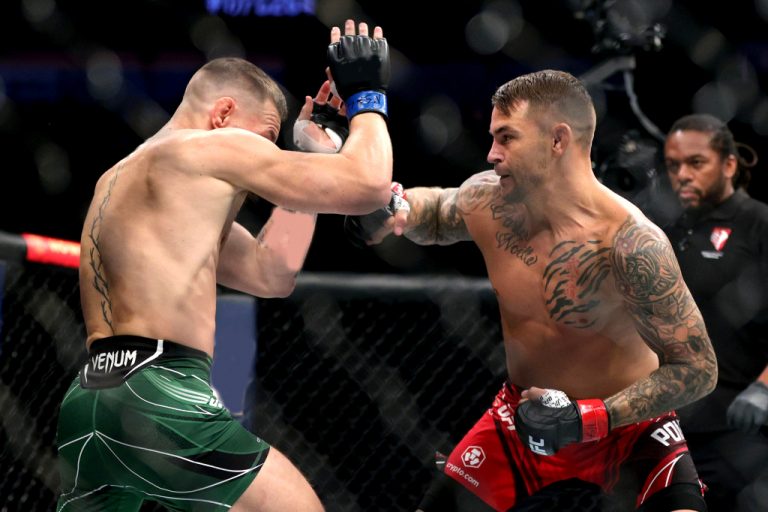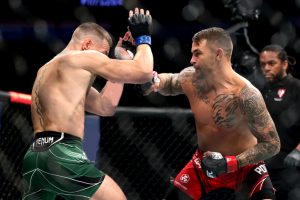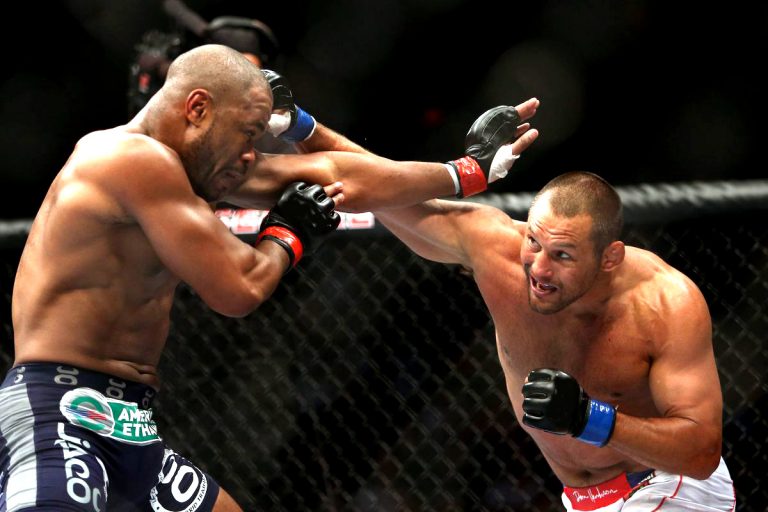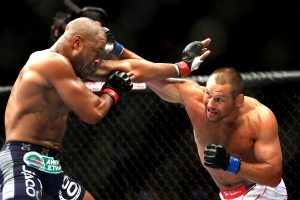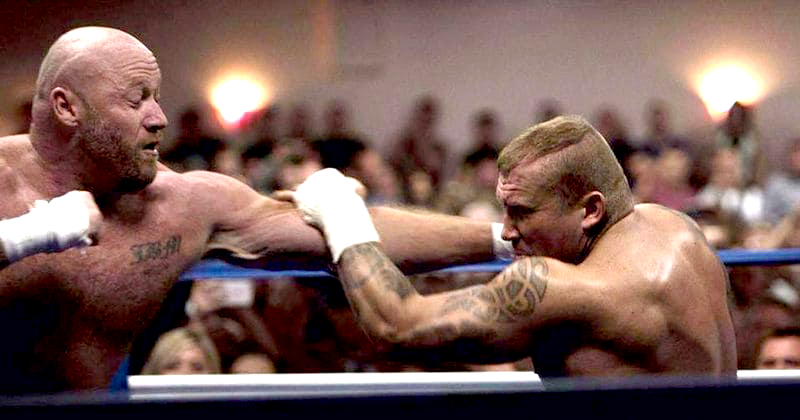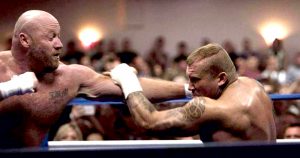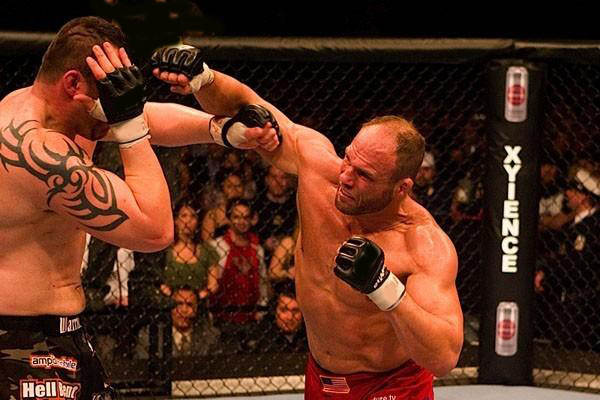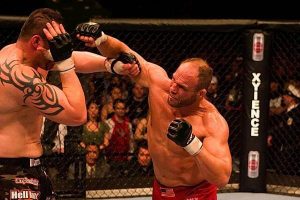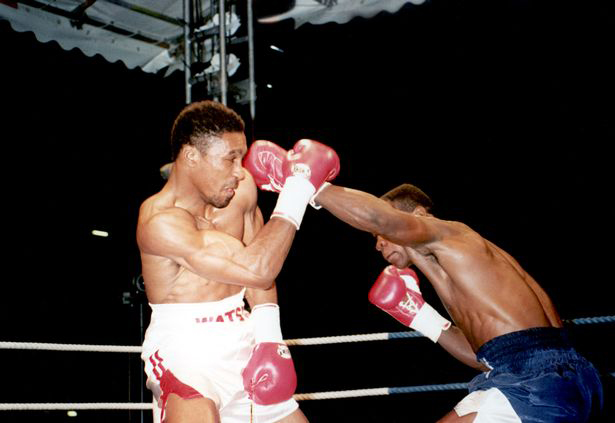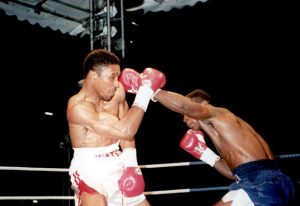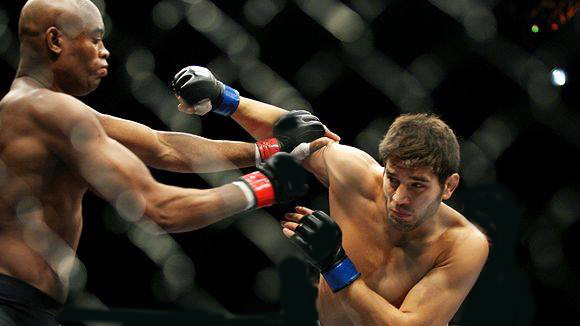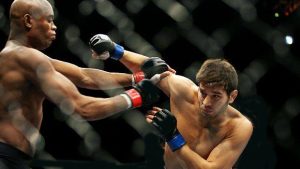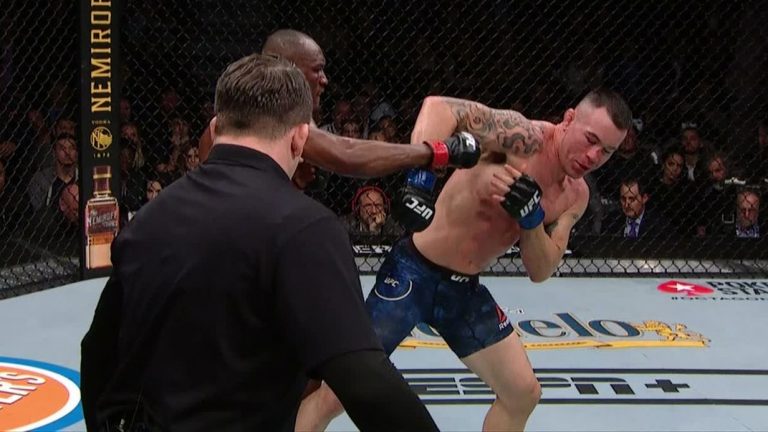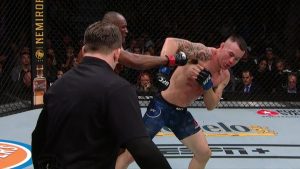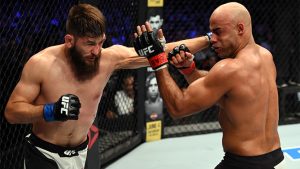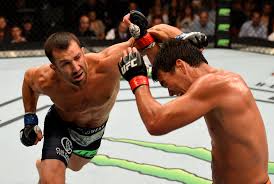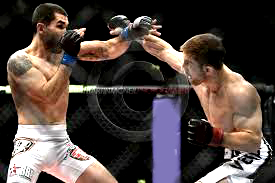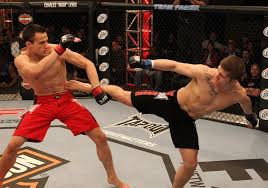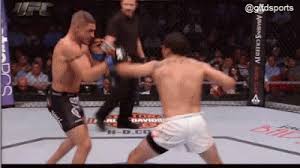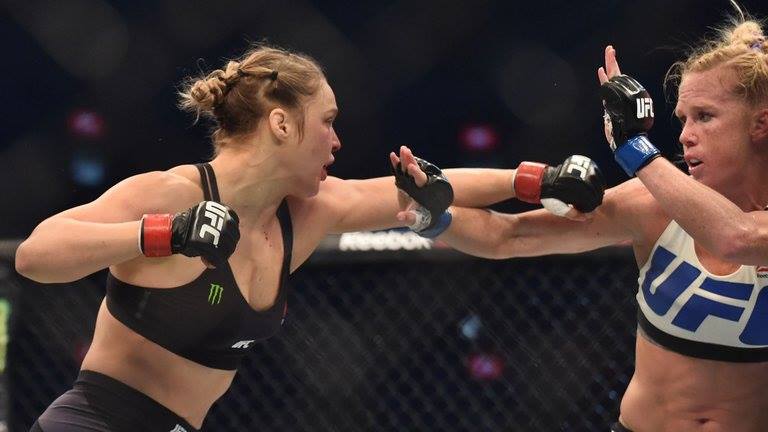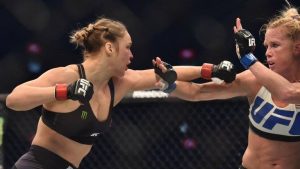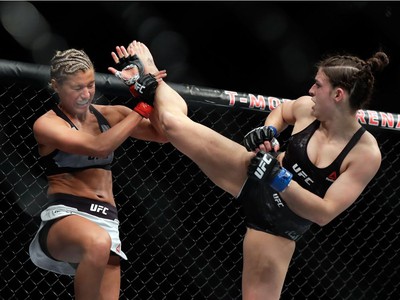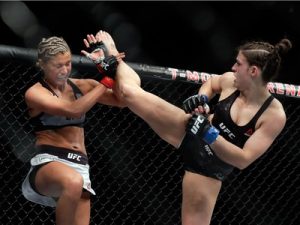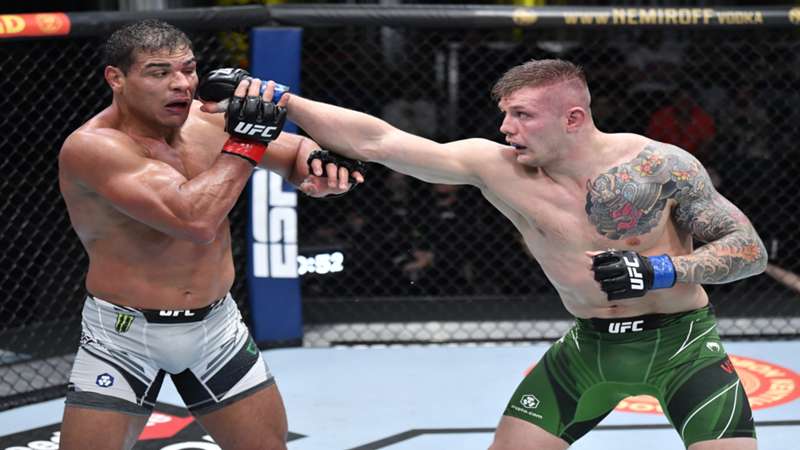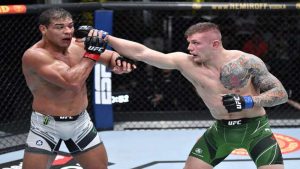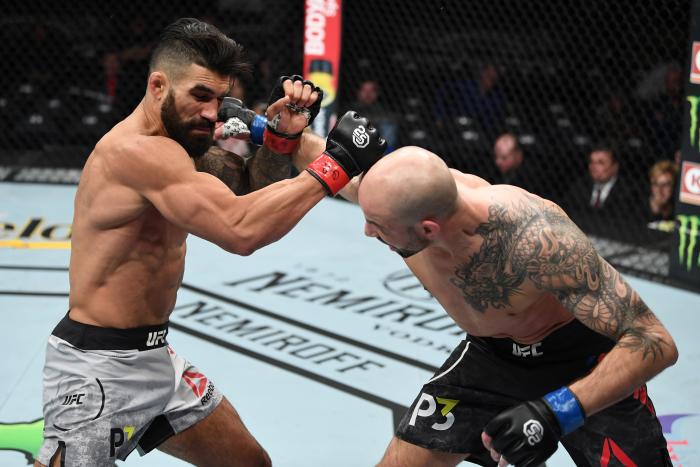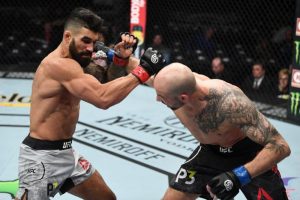 Okay, okay, I've had enough loading. I am through. I have many more. But I am through here.
______________________________
Hock's email is HockHochheim@ForceNecessary.com
Check out these books! Click here