Hock's Force Necessary PX Seminar and Gear Store
Welcome!

This is the shopping headquaters for Hock's seminars and Swag - like shirts, patches, banners and other gear.

Check out his video download material. It constitutes the best self defense videos on the market today.Look at this other page for video downloads and hardcover, paperback, and ebooks.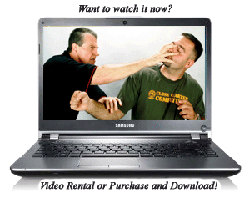 For Close Quarter Combat Video Download Purchases or to Burn Your Own Close Quarter Combat DVDs Now, visit:
I Want My Tactical Training Videos Now!On Download!